Find your perfect home right here!
We provide full services above and beyond the average Realtor. Our team has represented a diverse collective of clientele, ranging from first-time homebuyers to experienced real estate developers. Our clients have purchased or sold, a variety of properties from condos to luxury homes all across Toronto. Our team possesses a unique perspective of the residential real estate market in the GTA to which most realtors are not privy.
At Lilford and Taylor, we pride ourselves, in providing boutique-style, highly personalized, and efficient services to our clients. Our primary objective is ALWAYS to ensure that the needs of the client are met in a timely fashion, and also with an enjoyable process while buying a property in Toronto. We aim to give you a smooth, secure, and stress-free experience because our team's success is rooted in achieving your real estate goals and being your lifetime Real Estate Consultant.
Ryan
Ryan Taylor
Partner | Sales Representative
Over the last 14 years in the business, Ryan has achieved Hall of Fame, Platinum, Diamond Club & Chairman's Club awards. Ryan is dedicated to providing distinct boutique-style services with a "clients-first" philosophy, which is why he makes himself available 24/7. Having conducted hundreds of real estate transactions during his fourteen years and counting tenure as a Realtor, Ryan has been consistently named among the Top 1% of realtors in Toronto.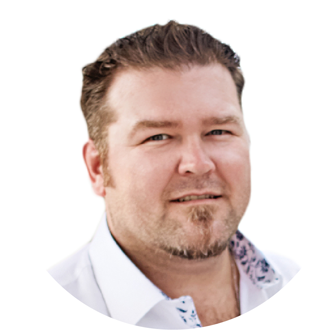 Forbes
Forbes Lilford
Partner | Sales Representative
During Forbes' 15 plus years in the business, he has received the Hall of Fame, Platinum Club, the 100% Club and Chairman's Club awards. He currently sits as a Chairman's Club member, as well as consistently being named #1 in his office. Forbes is a true force of passion and energy, and you can see this in every deal and property he touches.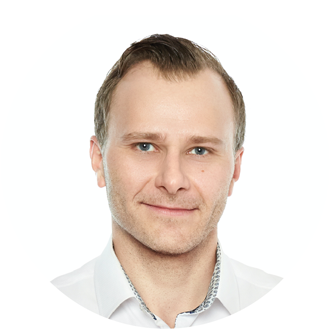 Daniel
Daniel Iliakis
Sales Representative
After many years of traveling and playing hockey, I decided it was time to retire and establish roots in my beloved city of Toronto. Thus, I've begun the next chapter in my life as a real estate advisor for Royal Lepage Estate Realty and I couldn't be more excited to work on the Lilford and Taylor team! My philosophy is simple, work smart and try to get better every day.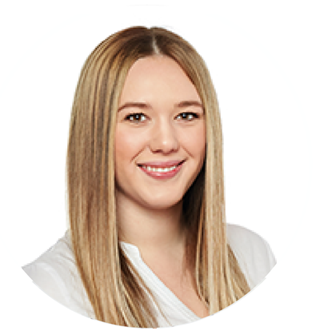 Alicia
Alicia Sheridan
Operations Manager
Alicia has over 10 years of administrative experience in real estate. Providing operational support to both Ryan and Forbes. She is also instrumental in coordinating the team's sales representatives and their daily activities.